We know that oil and gas, land and mineral management can be frustrating and present challenges that are complicated and time-consuming to address:
Avoiding missed revenue due to costly mistakes
Ensuring your ownership is verified and up-to-date
Tracking offset drilling and production activity
Negotiating with operators to get the most value out of your assets
Organizing paperwork and accessing information about your assets
We offer solutions intended to simplify the process, identify missed revenue and capitalize on new opportunities.
Streamlined Accounting Services
Our legal and accounting experts leverage our proprietary software to provide clarity, eliminate errors and optimize revenue. We provide integrated real-time reporting on your assets, greatly speeding up decision making.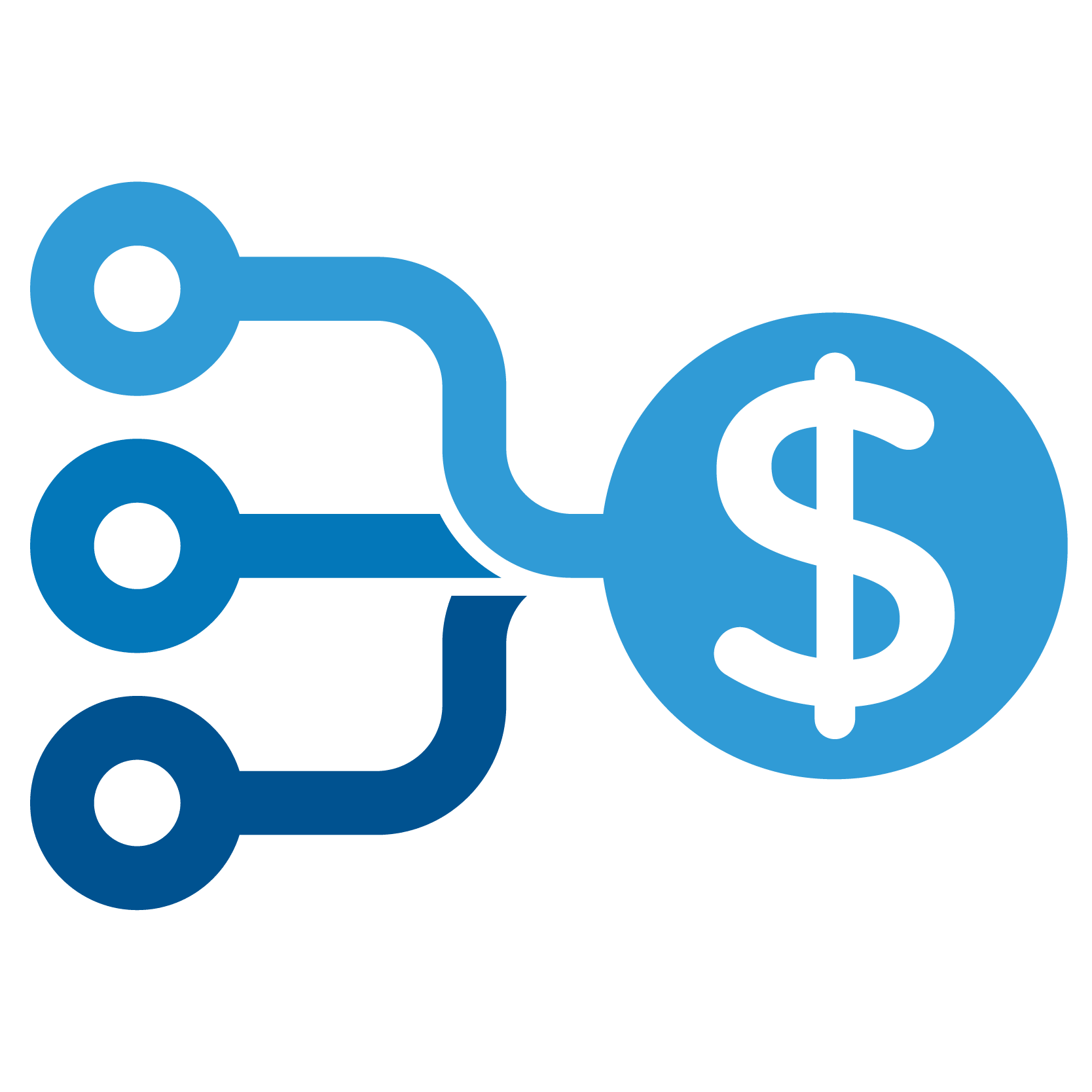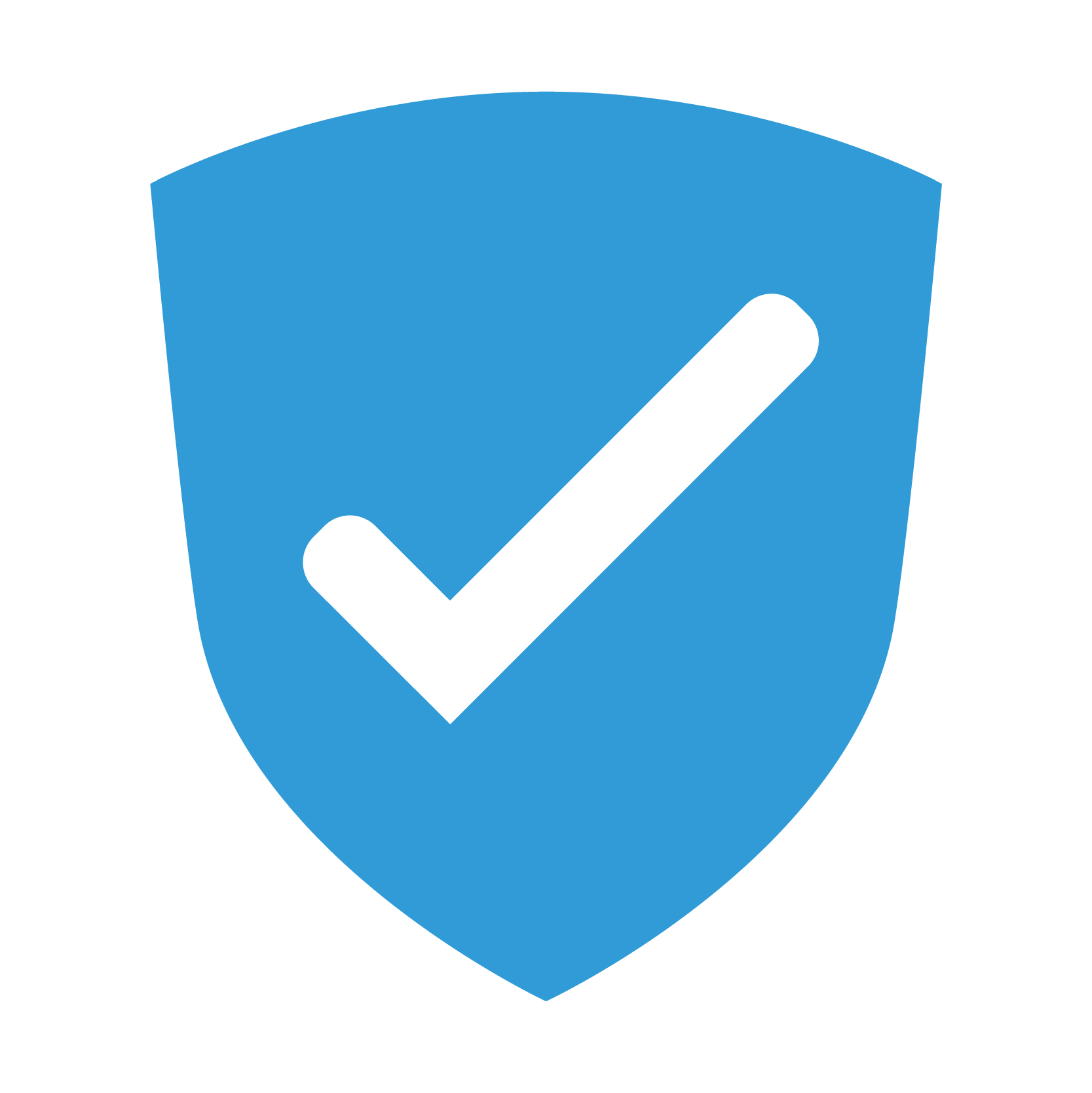 Ownership Verification and Correction
Valor's certified mineral managers verify and update your asset ownership data and provide clarity into complicated royalty ownership. Our online database provides instant access to answer questions and provide clarity regarding your assets.
Negotiation Counsel and Execution
Oil and gas attorneys and certified professional landmen with well-established industry relationships advise and advocate for you in lease, division order, right-of-way and easement negotiations. We are proactive and work to ensure your mineral rights are leased and being paid correctly.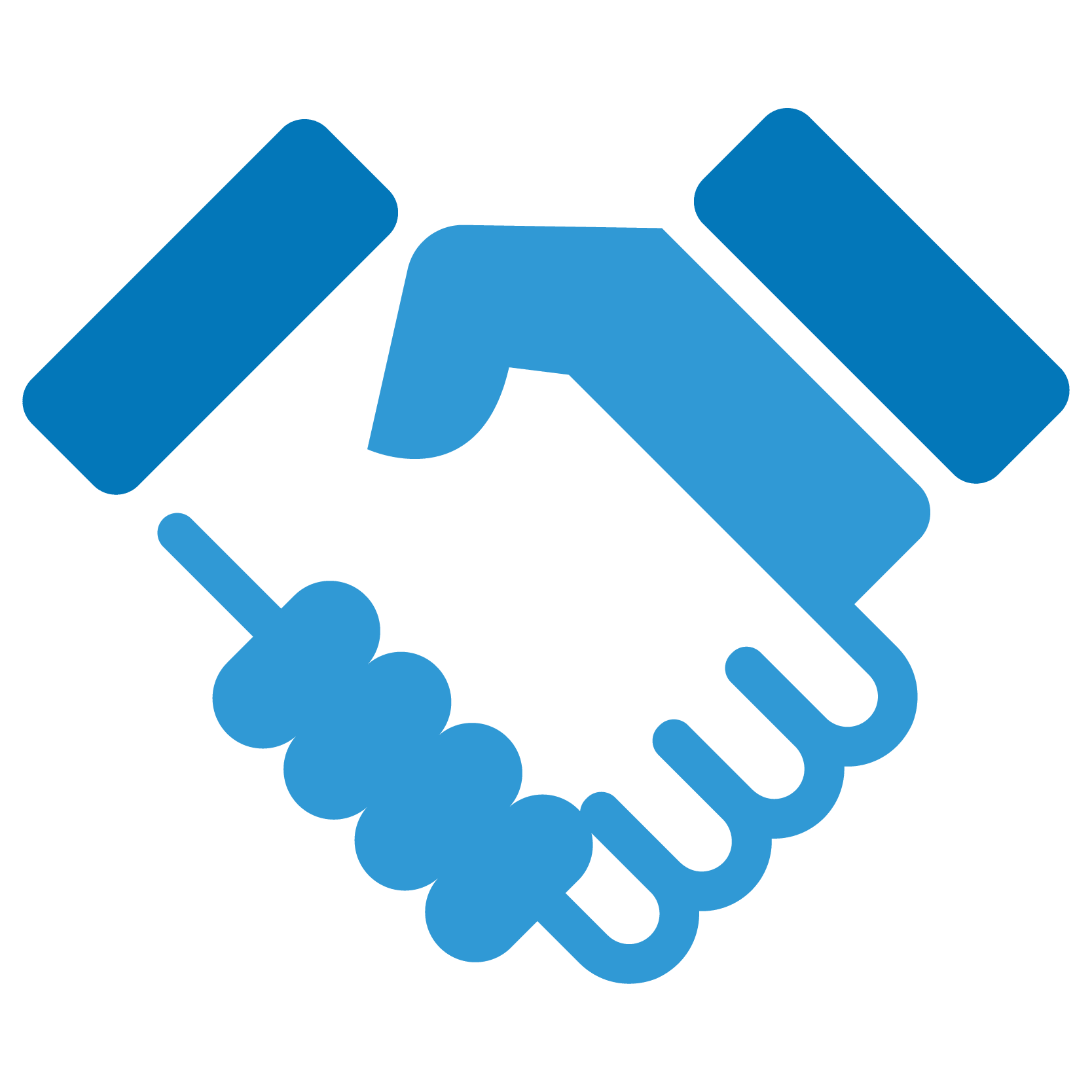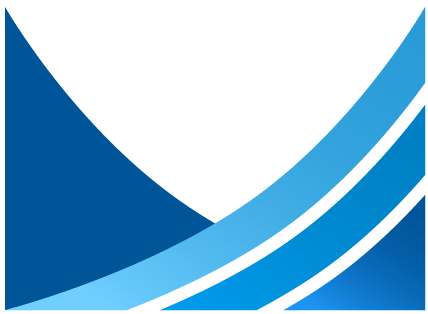 mineral.tech
The new standard in royalty management software. Data experts digitize and store your documents in our secure proprietary software, providing easy access to your asset details, efficient and effective reports and real-time insights to support your long-term objectives. mineral.tech provides real-time 24/7 access to analytics and reporting.
Mineral Management Services Tailored to Your Needs
Valor offers you the opportunity to tailor our services to your mineral management needs. As a mineral owner, you may decide that you only need select services, like accounting and software, because they best suit your needs. Or you may decide that you want a comprehensive services and want us to manage everything from your mail, distributions and full portfolio management. We are here to serve the needs of our clients and will work to customize the right solution for your needs.
Fee Transparency
Valor believes in fair billing practices and provides transparency in pricing for our services. The days of charging a flat percentage management fee based on your gross income are over. We charge an hourly fee based upon the type of service we provide to the client. We are confident that our clients receive the best value in the mineral management industry.
Have a mineral management need that is not listed? Call Valor today to discuss at (817) 370-0612 or Contact Valor