Outsourcing Solutions for Non-Profit Mineral Management
Valor Mineral Management is a leading solutions provider to non-profits. Our business process outsourcing services allow non-profit leadership to focus on their true purposes. Non-Profits rely on Valor to outsource mineral and royalty management, accounting and land management.
Valor was created to provide a unique approach to mineral rights management services. With generations of working and owning mineral rights and oil and gas, our team seeks to combine their outstanding industry expertise and relationships to provide the best possible service to clients. We have experience in specialized disciplines including oil and gas law, accounting, operations and mineral investment, management and divestiture.
Valor provides custom tailored solutions to foundations to help them cut costs, improve operational efficiency and effectiveness, and provide state of the art management so that they can focus on their primary business activities.
Valor is a mineral rights service company that employees the use of it's proprietary state-of-the-art software, mineral.tech®, to enable it to efficiently and effectively manage mineral rights with the best mineral software on the market. Valor offers comprehensive mineral management services but can also custom tailor a solution for your particular needs, please visit the Valor Toolkit™ to learn more about the variety of mineral rights services that Valor has to offer to non-profits.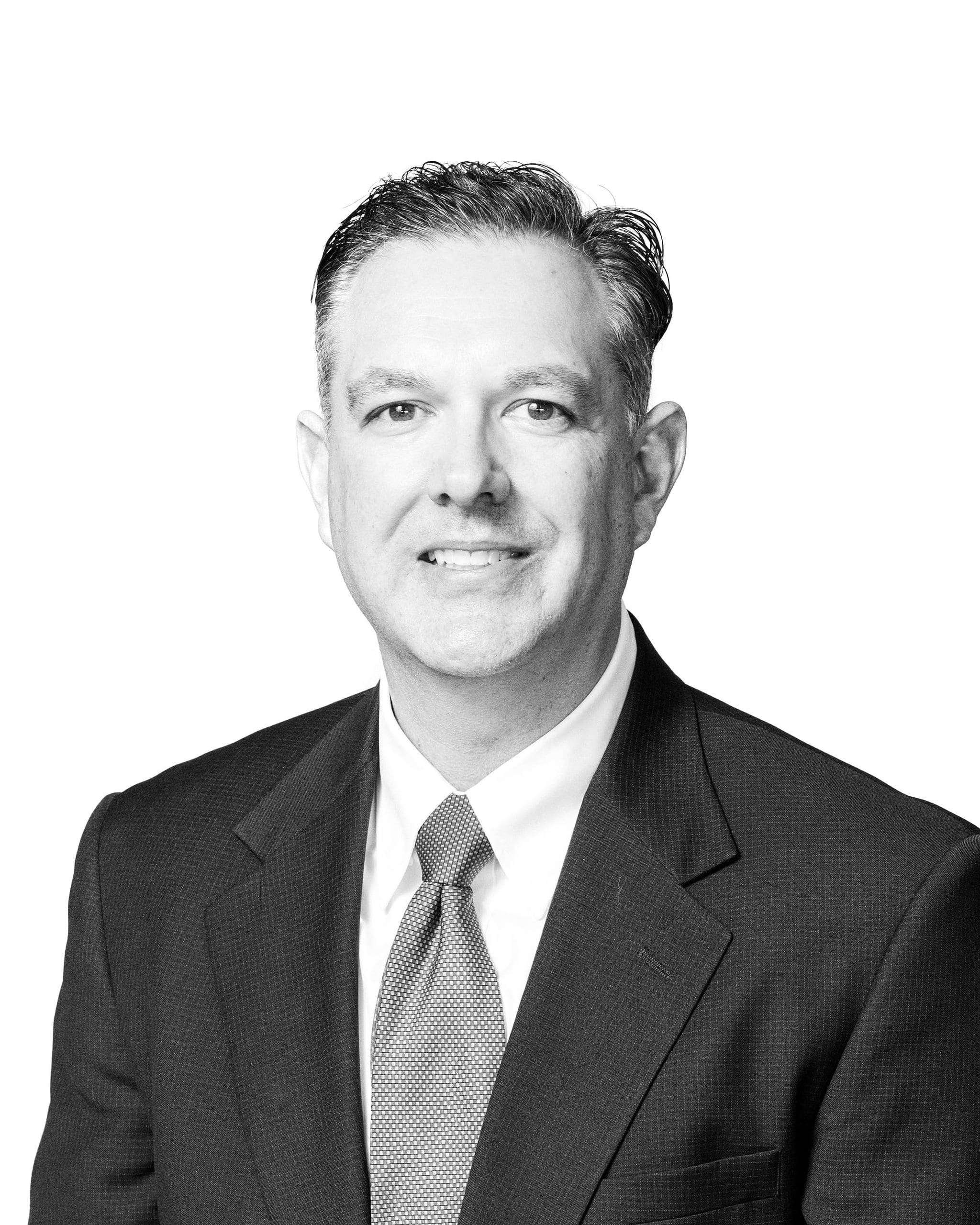 Jason Beck, CPL, CTFA
Director, Institutional Mineral Management
---
Contact Valor Mineral Management
Our Address
Corporate Office:
6300 Ridglea Place, Suite 950
Fort Worth, Texas 76116-5704

Midland Office:
505 North Big Spring, Suite 401
Midland, Texas 79701

Mailing:
PO Box 470578
Fort Worth, TX 76147
Call Us

Email