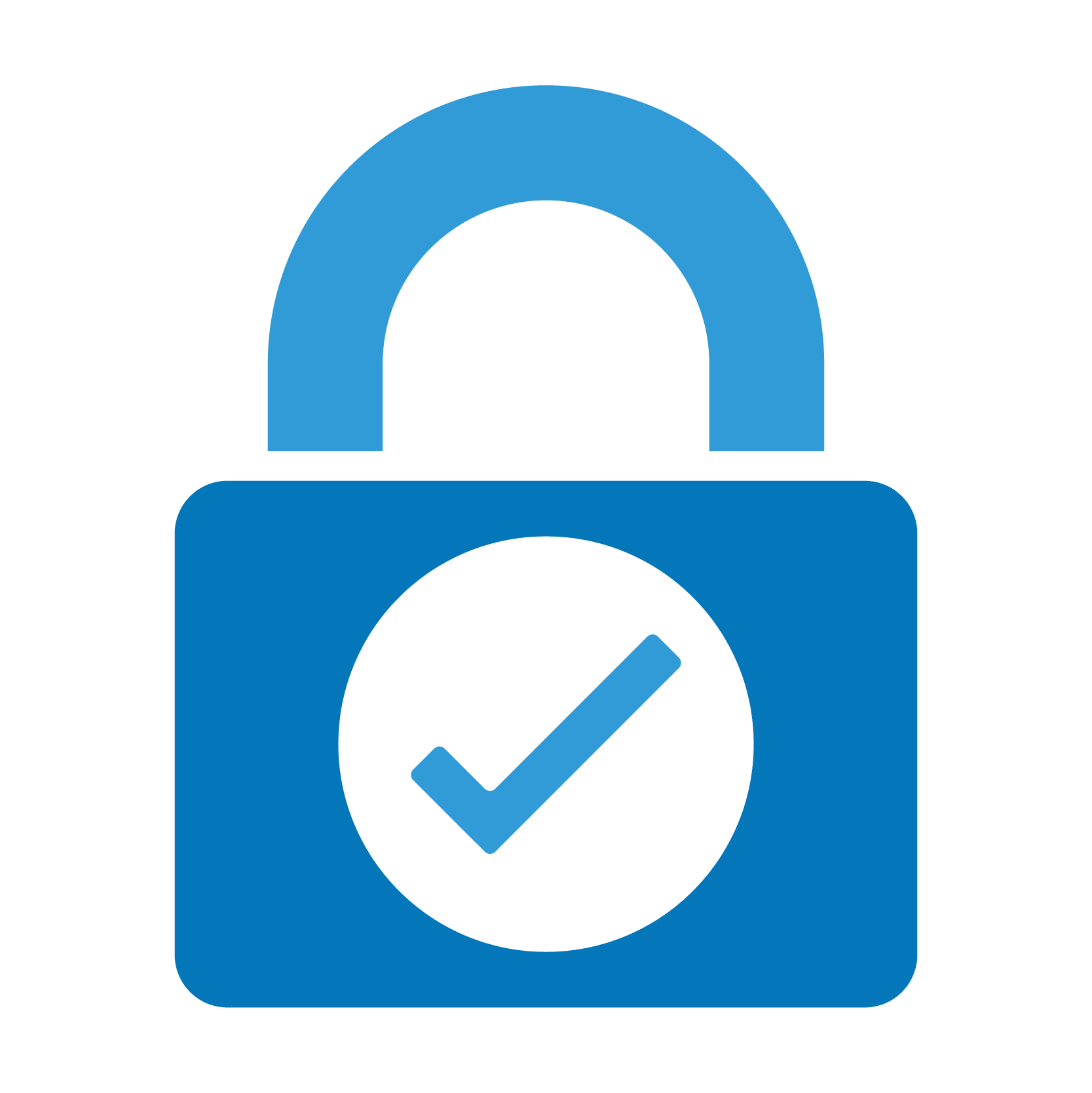 Security
We ensure
security

by verifying you are:

Up-to-date on the status of your mineral rights assets, compensated correctly, prepared for reporting requirements, confident your data is secure and ready to leverage new leasing opportunities.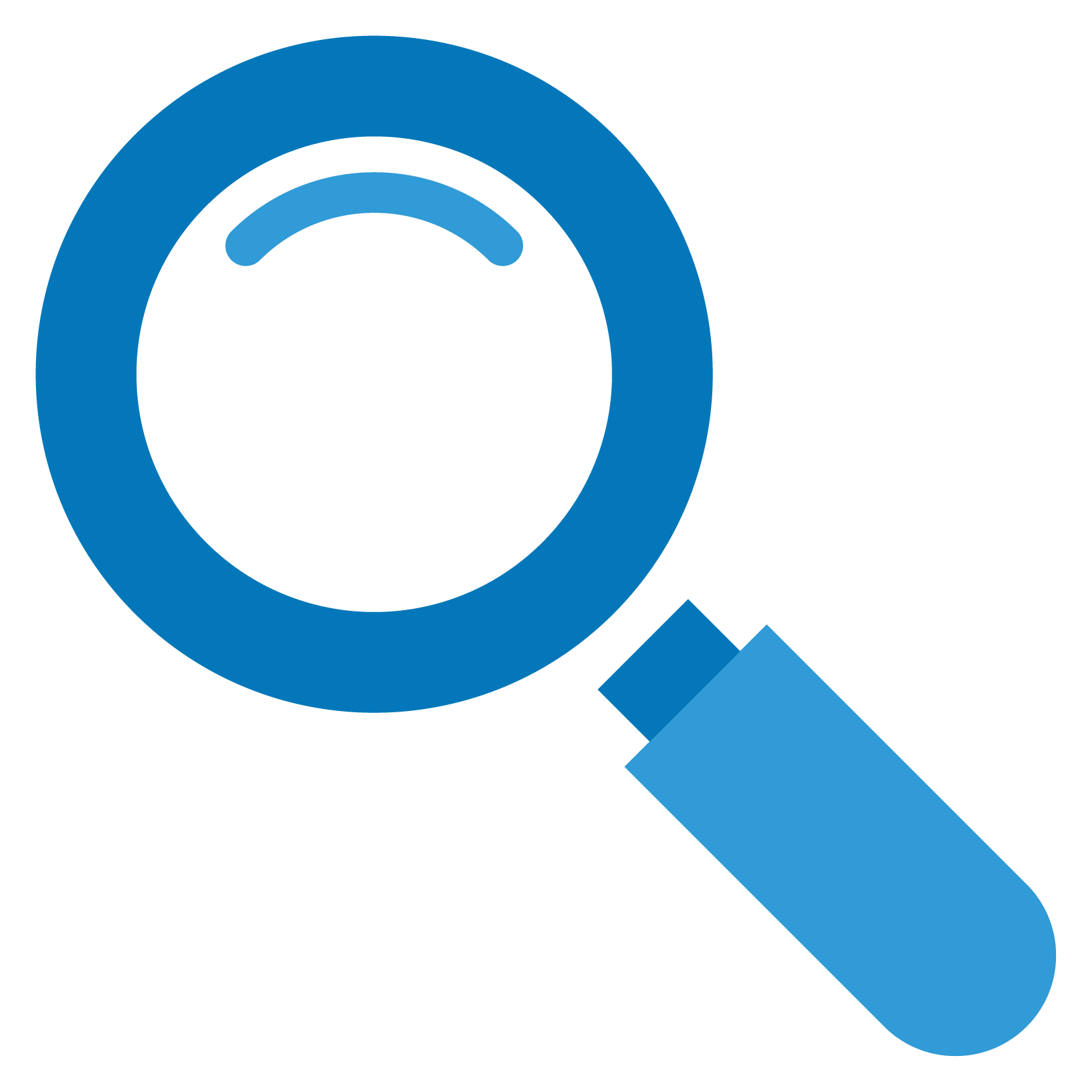 Clarity
We provide
clarity

through:

Regular and open communication, access to real-time, cloud based, insights about your assets, effective data storage and efficient document organization through our state of the art mineral management software mineral.tech®.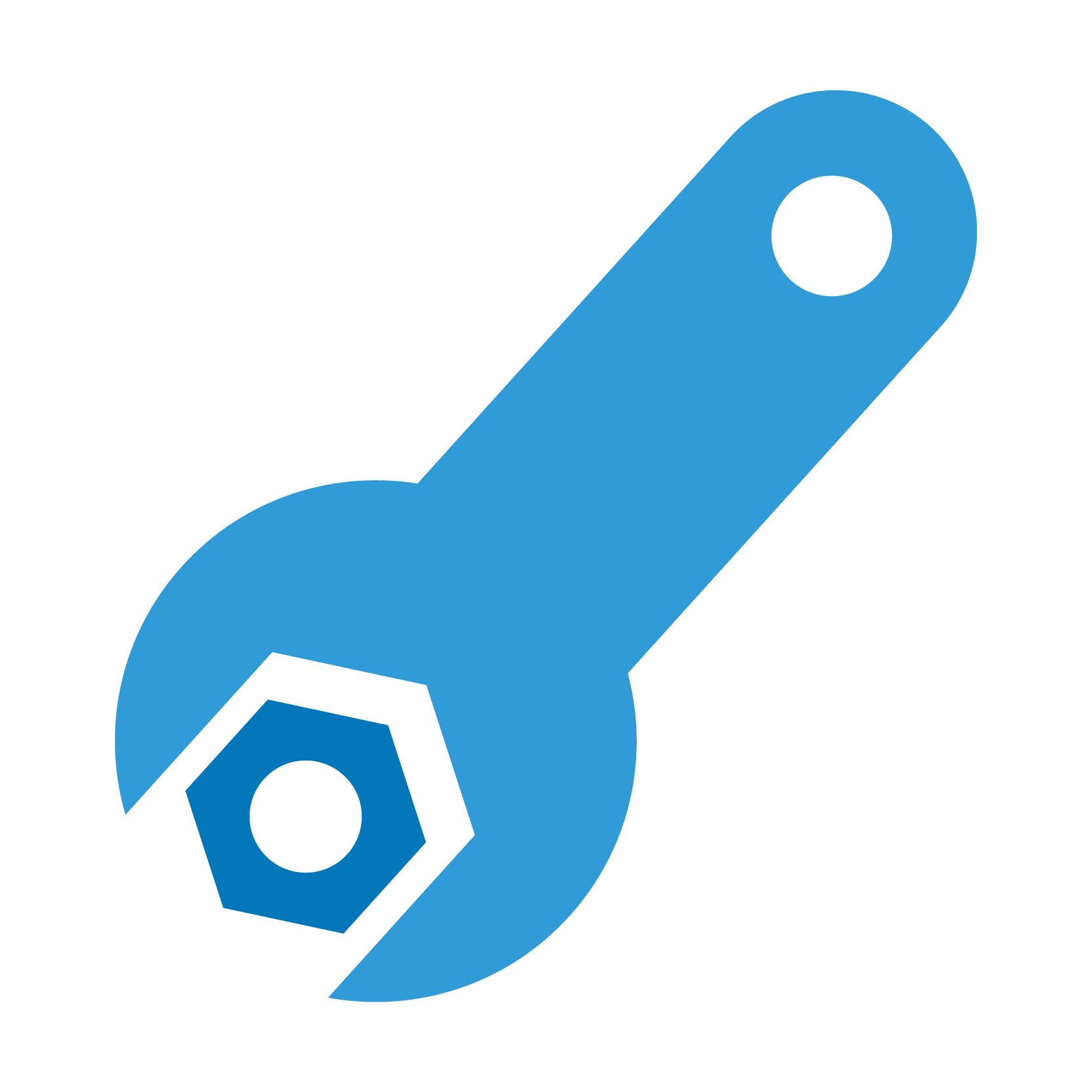 Optimization
We
optimize

your mineral assets through:

New opportunities, industry expertise, audit capabilities and identifying missed revenue, verifying production volumes, and providing real-time access to client data and industry data and activity.